The power of pausing. I realize that everyone right now finds themselves on an emotional roller coaster that they would rather not be on. Some of us are better at coping with major shifts in our world than others. Here are some easy steps to help ease anxiety.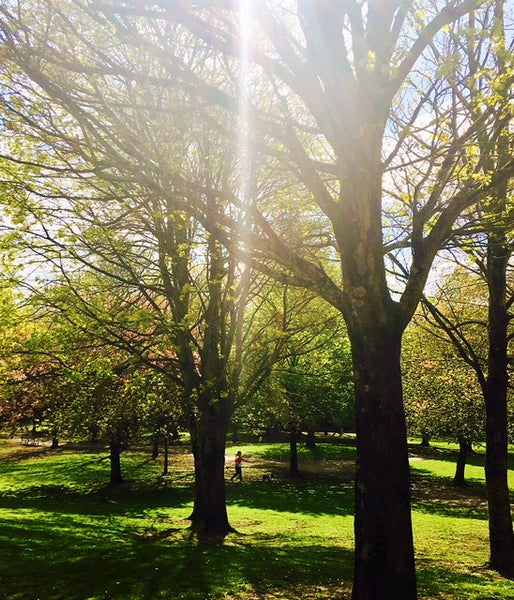 If you're like me you get a little impatient this time of year anticipating the real beginning of Spring. It can't seem to come soon enough. Included is a list of ways to to make the most of Spring and show your body some TLC.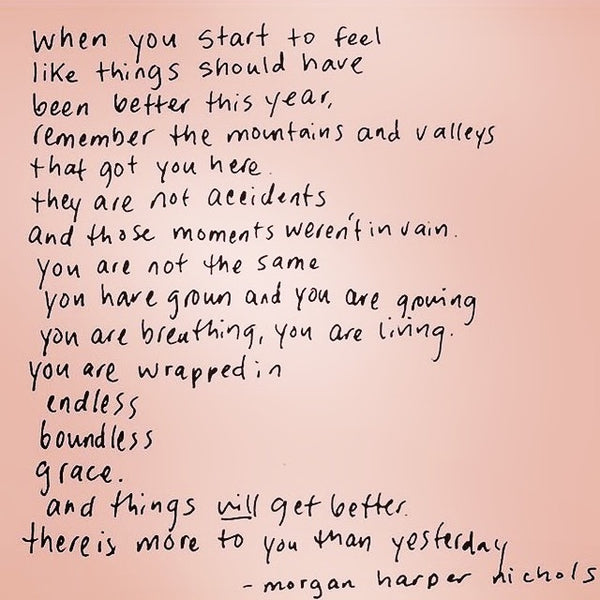 While I always balk at the idea of New Year's Resolutions, I do believe in setting goals. I'm hoping if I write them down this year, they'll be more attainable. Here goes!